Moving the world one person at a time
Stay in the Loop, Join now!
Rich is a successful entrepreneur with the heart of a coach. Through sharing his personal experiences of confronting unique challenges and maneuvering around life's adversities, Rich offers authentic, timeless story-filled content that resonates with today's professionals.
World Renowned Speaker
Most recognized for being a keynote speaker in the manufacturing, distribution, finance, real estate and military industries, Rich boasts the reputation of initiating lasting change with positive results. He offers an interactive experience that is entertaining and energizing, and ultimately challenges minds and increases personal and business confidence.
Business Dynamics Coach
Rich takes individuals on an engaging journey that exposes their potential through creativity, independence and spontaneity. He believes that we have to breach the walls of self-awareness in order to uncover the true potential of individual success.
International Real Estate Broker
As a prominent international business entrepreneur and real estate broker, corporate development strategist, and investment and financial consultant, Rich's life philosophy is that "Capturing opportunities through actions creates ownership through accountability."
Wealth Coach
Rich takes individuals on a unique journey to show them how to reach their potential and increase their achievements. This is where we uncover the real definition of F.O.C.U.S (First Opportunity to Create Unlimited Success) when dealing with accountability, relationships, performance, leadership and adversity – the true drivers behind today's competitive and diverse environments.
Support for your events and workshops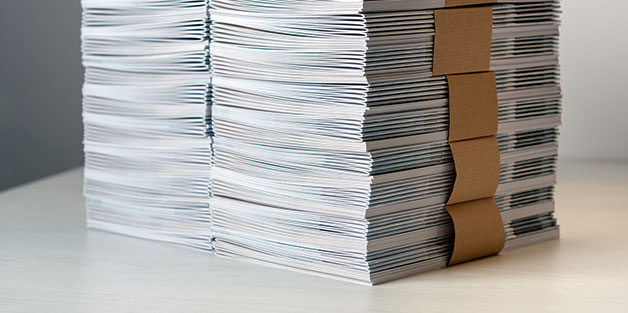 Have all the manuals, programs and other training materials you need for your event printed and delivered anywhere in the US.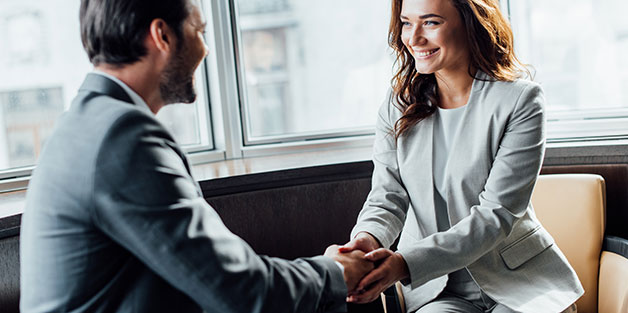 These training programs bring you a close-up look at building essential skills every entrepreneur needs to be successful.
A Speaker with F.O.C.U.S.
Rich specializes in entrepreneurial and corporate business structuring as a F.O.C.U.S. (First Opportunity to Create Unlimited Success) strategy developer. His organizational expertise as a business restructuring specialist has influenced many in the fields of manufacturing, distribution, sales, customer service, marketing, finance and technology.
See What all the buzz is about
Featured customer reviews
Hayley Fields
RU Learning Coordinator for RE/MAX, LLC
When ordering workbooks for our courses/ events, the team is extremely timely, efficient, and provides us with a very well-produced product every time. They make the ordering process super easy with their fill in order forms and communication with you from start to finish. Once the order is confirmed, the team will track our order to ensure it is delivered to the right destination. Excellent, excellent, excellent all around!!